FPES has extensive application experience and industry knowledge when it comes to filtration services.
We understand the operational and financial impact of contamination issues, and qualify our services with quantifiable savings for the customer.
Hydraulic and Lube Oil Filtration Solutions are Crucial to Maximising Equipment Performance.
Performance output is only one consideration.  Protecting expensive equipment from damage or failure, maximising lifespan and controlling maintenance costs are all equally positive outcomes of proper filtration solutions.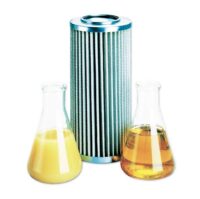 FPES have developed a comprehensive Program for our customers to take back control of operational costs through proper FluidCare™;
Maximising equipment safety, reliability & performance
Protecting equipment & maximising lifespan
Increasing operation uptime and output
Extending oil and lubricant lifespan & performance
Reducing unnecessary maintenance & replacement costs
Avoiding unscheduled shutdowns
Reduce unnecessary hazardous waste, reducing your environmental footprint
The right advice & taking a 'total system approach' to filtration services will improve system performance & deliver cost savings. Isolated efforts will only deliver intermittent results.
Read on or Talk to an experienced FPES technician for advice on how a Filtration Solution can benefit your business. 
Call 1300 883 995, or submit your details here
FluidCare ™ Program
A comprehensive total system approach filtration program, guaranteed to deliver results

Revive Your Oil
Don't replace oil unnecessarily … we can filter and revive your oil for continued use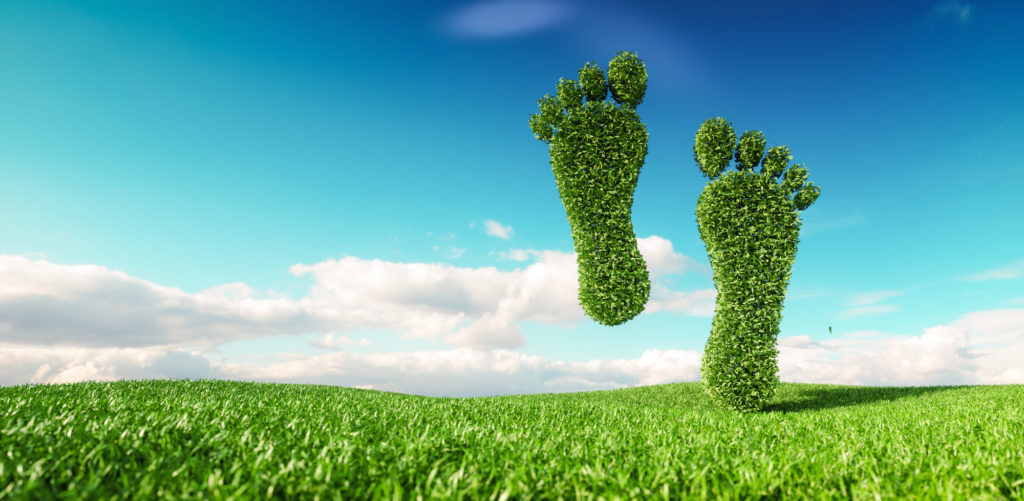 New Oil is Not Clean Oil
Surprising but true… New oil is one of the biggest sources of contaminant ingression into the system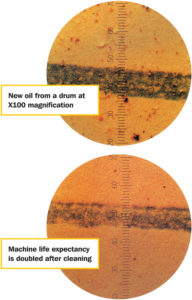 Filtration Basics
Understand contamination and the relevance of ISO Cleanliness codes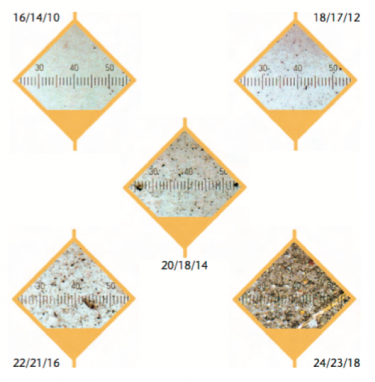 Filtration Equipment
Standard and custom solutions designed for your application. Rent filtration units, or buy for continued benefits.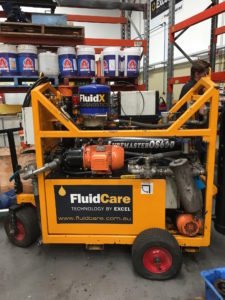 Filtration Products
We are premier suppliers of a very broad range of filtration products.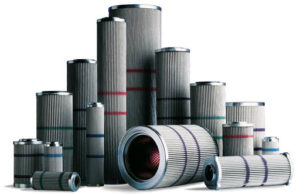 Transformer Filtration
We have partnered with Trojan, designer and manufacturer of global leading technology in Transformer Dryout Systems.