FPES have extensive experience in design and manufacture of custom industrial grade hydraulic cylinders and actuators, to your specification. 
FPES are proud of our end-to-end in-house manufacturing capabilities based in Sydney.  This means we can 3D Model, design, create and install custom hydraulic cylinders & actuators  bespoke to your application.  In addition to machining new cylinders; we provide full repair, remanufacture and reverse engineering of existing systems.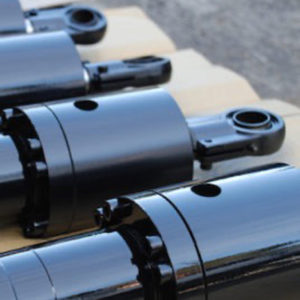 CUSTOM CYLINDERS & ACTUATORS
Speak with our highly skilled team of engineers and technicians based in Sydney about your hydraulic cylinder requirements.  Whether mobile or fixed plant, our team has over 30 years experience in delivering actuators and rams suitable for all applications.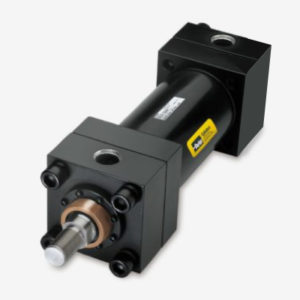 Tie Rod Cylinders
Tie Rod Cylinders are heavy-duty dimensioned cylinders. They are manufactured for safety and performance, utilising high-strength threaded steel rods to hold the two end caps to the cylinder barrel. They are used in a wide range of industries such as energy, industrial and processing.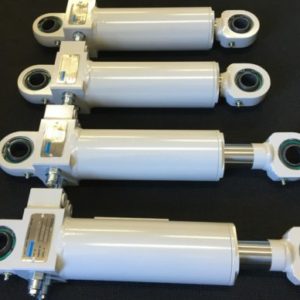 Welded Cylinders
Welded Cylinders are industrial grade, heavy-duty round line hydraulic cylinders which provide extremely long cycle life and are field-repairable. They feature robust design, advanced sealing technology and exterior toughness to satisfy the demands of industrial applications.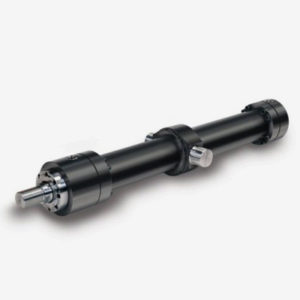 Mill Cylinders
Mill Cylinders are manufactured for heavy industrial applications. Designed and factory tested to comply with international standards.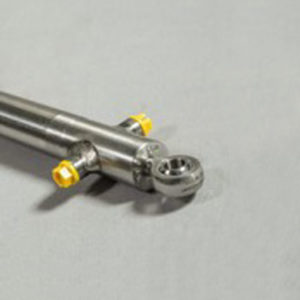 Stainless SteelPENCYL Cylinders
An exclusive range of 316 Stainless Steel cylinders with bore sizes of 10, 16, 20 and 25mm. Applications to date are in the nuclear, offshore, food and chemical industries where high performance in remote and corrosive environments is required.
Better understand the benefits of a coherent maintenance strategy, here.   Or to have a look at our workshop and capabilities, have a look here.