FPES offer hydraulic valves and manifold solutions that are manufactured for reliability, cost-effectiveness, quality and safety to ensure optimum system performance.
We offer pressure, flow, proportional, and logic element Sterling cartridge valves as well as the full range of industrial hydraulic valves. We provide innovative components and complete systems to our clients. This in turn assists them in improving their productivity and profitability.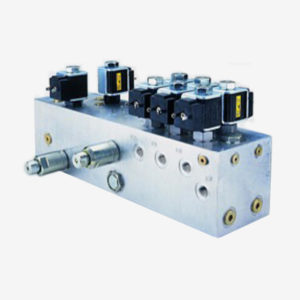 Sterling Hydraulics
FPES is proud to be the authorised Australian distributor of Sterling Hydraulics' range of cartridge valves.
Sterling cartridge valves screw into a manifold block and are controlled electronically, providing logic and automated functions. They are available in a range of configurations. These include on/off, proportional and pressure relief. They can be used in an industrial sense for directional, pressure, check and flow control.
FPES is able to assist you with everything from complete hydraulic system design to the incorporation of manifold technology. We have extensive experience with Sterling cartridges, which we can call upon to create a safer and more efficient hydraulic system.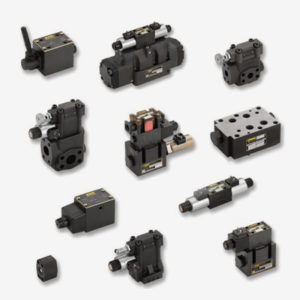 industrial hydraulic valves
FPES offers a wide breadth of industrial hydraulic valves to meet your specific hydraulic application requirements. We offer valves that enable and improve industrial and mobile machinery performance.
Parker's CETOP range includes industrial hydraulic directional control valves and stack mounted valves, as well as pressure control, sandwich, sub-plates and manifolds, flow control and check vales, and accessories.
Parker CETOP valves meet the international mounting standards and fulfil a great many regulations set by industry.
FPES is committed to offering a broad range of hydraulic valves and components as well as offering premier customer service. For more information contact us today.
Please refer to our Technical Data Section, here. We'll continue to add valuable technical documentation and resources.