FPES delivers specialist hydraulic, filtration, electrical engineering and maintenance, repair and overhaul (MRO) solutions. Our customers include those in Power Generation, Mining, Marine, Rail and O&G sectors. FPES – hydraulic & mechanical MRO.
We have developed a team of highly skilled engineers and technicians who are committed to collaborating with our partners and clients to provide innovative and industry-leading solutions. When it comes to hydraulic & mechanical MRO, FPES should be your go to choice.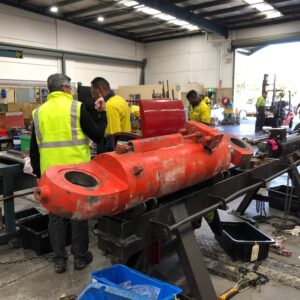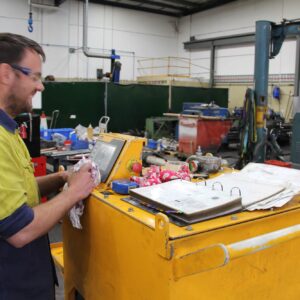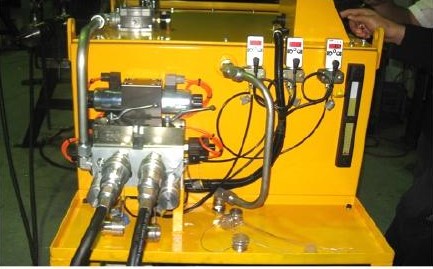 our services include
Mobilisation of subject matter experts on-site/off-site for specialist maintenance services
Business partner of Woodward Inc for overhaul of critical path components
Design, manufacture, installation and commissioning
Inspection, maintenance, repair and overhaul of sub-systems and components
Asset management and condition monitoring
Specialist Filtration Solutions
Mobilisation of specialist rental equipment to facilitate work scopes on site
High pressure testing of hydraulic HPUs, pumps & valves
Hydraulic cylinder design, manufacture, overhaul and test
With over 30 years' experience in hydraulic & mechanical MRO, we have a long-standing reputation for delivering excellence and value driven results. We understand the technical and safety risks involved in each project and deliver de-risked outcomes for our clients.
In 2019 we extended our mechanical capability by signing an agreement with our trusted partners PM Control and Woodward to deliver local MRO services for Woodward mechanical components such as governors, gas metering valves and actuators. This has extended to Varistroke-I electro-hydraulic actuators and CPC-II current to pressure converters in 2020. FPES will continue to work closely with our trusted partners, PM Control, to deliver a superior and high quality hydraulic & mechanical MRO service.
Access to our Technical section is found here. We'll continue to add valuable technical information and project updates to our Resources & info section.
These sub-assemblies and components play a critical role in the safe operation, control and management of steam turbines and compressors.
Steam process? Talk to us!