FPES stocks and supplies only the highest quality and industry-proven hydraulic pumps from industry-renowned brands and manufacturers. Whether you have a mobile of industrial hydraulic application, we have the correct product for your application.  We also have a hydraulic test bench for testing after overhaul.  Bosch Rexroth?  Parker?  We have the skills, tooling and experience to deliver outstanding results.
Working closely with these manufacturers we are able to supply all varieties of hydraulic pumps to suit your requirements. Our range of pumps consists of:
Both open and closed systems
Gear pumps
Electro-hydraulic pumps
Vane pumps
Bent axis pumps
Axial piston pumps
Radial piston pumps
hydraulic pump selection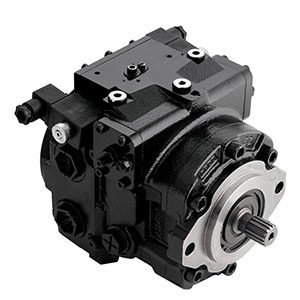 PISTON PUMP
FPES offer both fixed and variable pumps, utilising in-line and bent-axis technologies for a range of application solutions.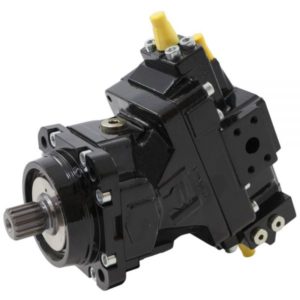 bent axis
We utilise a wide range of bent-axis pumps that deliver high performance and high endurance; making them ideal for many industrial and mobile markets and applications.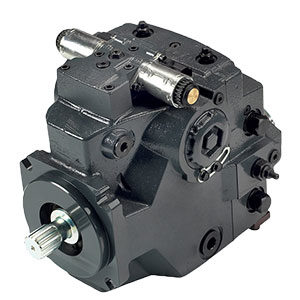 open & closed systems
An open loop system is when oil is directed to and from the reservoir after performing its function. A closed loop system directs most of the oil directly from the return flow of its actuators.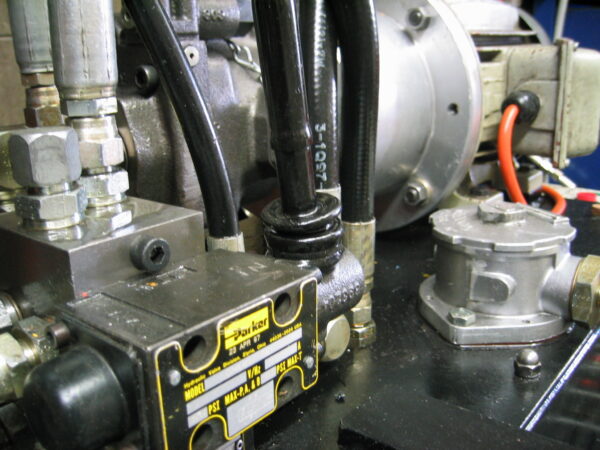 FPES have many years experience in hydraulic pump applications.  Pump selection is critical to the overall performance of a hydraulic system and having access to a wide range product allows us to select the correct hydraulic pump for the job.
Operators and owners of some of Australia's biggest infrastructure projects trust us to look after their hydraulic systems as we work to ensure components operate at their optimum.  This in turn reduces down time and un-scheduled project costs.
Critical hydraulic application?  Talk to us to understand how we can add value to your operations.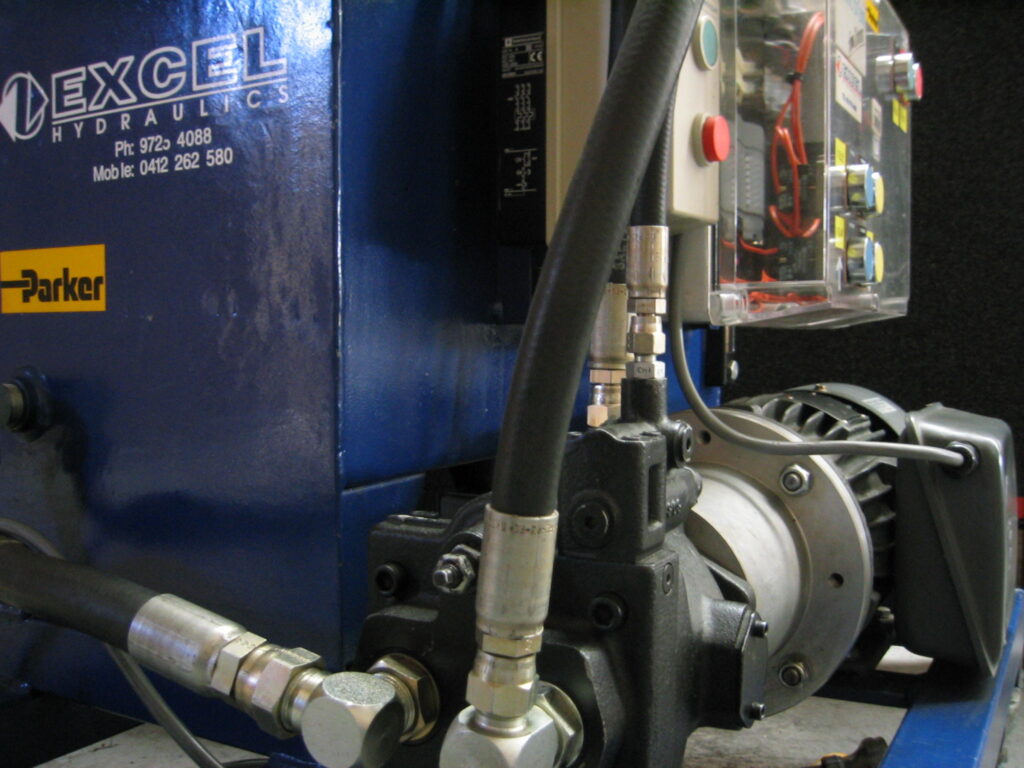 Click here for a selection of data sheets on hydraulic pumps and motors.  We shall continue to add information in our Resources & Info section.