FPES has cemented its position in the market & earned a reputation for excellence as the benchmark leader in Hydraulic, Mechanical & Electrical Service Solutions. 
We offer a wide range of  Hydraulic products including Pumps, Valves, Cylinders, Actuators, Coolers and Accumulators.
Pumps are the beating heart of a hydraulic system and FPES has been supplying, stripping, re-building and testing for decades. Fixed, variable, piston, gear, vane; we can assist you in selecting the right hydraulic pump for the job.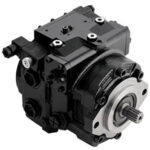 FPES are the longstanding Premier Distributor for Sterling Hydraulics range of cartridge valves. We have a large stock-holding of Sterling and also have access to a large range of industrial valves and manifold solutions.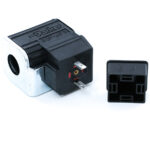 Filtration products are a critical part of the filtration equation.  They allow for the removal of harmful contaminants, which ensures maximum system performance, uptime and longevity of equipment.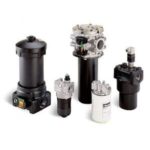 Hydraulic Coolers
An undersized cooling capacity produces a temperature balance which is too high.  The consequences are: poor lubricating qualities, internal leakage, increased risk of cavitation, damaged components as well as a reduction in system efficiency.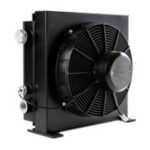 FPES have over 30 years' experience in hydraulic cylinders, both new supply and service. We are the only hydraulic workshop in Australia to repair cylinders to Sandvik OEM specification.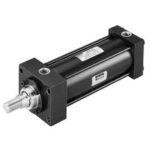 An often-overlooked component in a hydraulic system.  Accumulators form a range of functions from dampening to increased flow. Accumulator product selection can be tricky and so it's better left to the experts; talk to us.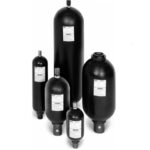 Click here for a selection of data sheets on hydraulic pumps and motors.  We shall continue to add information in our Resources & Info section.