FPES are the appointed partner & distributor in Australia for Trojan Dry Out Systems
We have developed a team of highly skilled engineers and technicians who are committed to collaborating with our partners and clients to provide innovative and industry-leading transformer filtration solutions.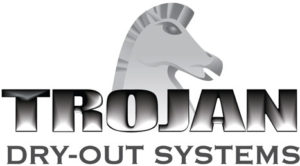 Trojan are world leaders in custom design and manufacture of transformer oil care equipment. Trojan have transformer dry out solutions which can be used on energised power transformers in the  Utilities and Industrial spaces. Trojan Dry Out Systems is a truely global brand and we're proud to partner with them here in Australia.
Trojan have developed proprietary technology for the online analysis & removal of numerous contaminants such as moisture, gases, particulate, acidity & sludge from energised power transformers.
Absorbent Systems – Online Use
Vacuum Degassifiers – Online Use
Load Tap Changers – Online/Offline Use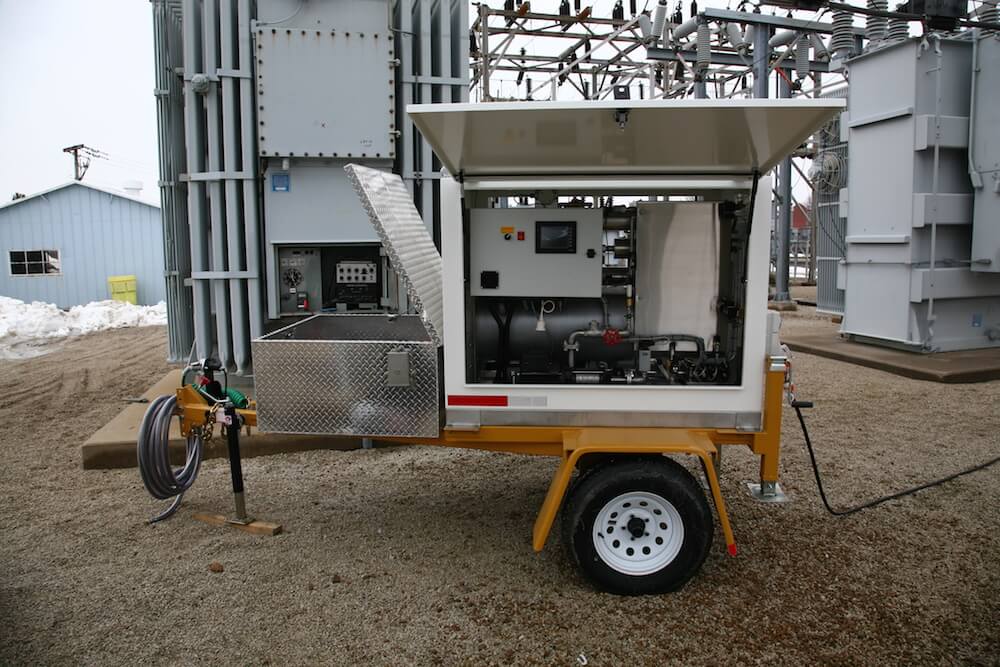 Removing moisture from the oil and cellulose is key to ensuring the long life of the cellulose insulation (therefore the transformer) and ensuring that it operates safely throughout its life.
Whilst there are quick, and usually expensive methods to clean up the oil quickly, these do not remove the real problem, which is the water contained in the cellulose insulation.
Trojan Dry Out Systems Ltd have developed a number of systems to tackle this particular issue, as well as provide accurate analysis of moisture contamination levels and degassing of the oil.  All whilst the transformer remains energized. These systems are specifically designed for very safe online use on all Kv size transformers.
To ensure the safe, unattended operation of the Trojan Dry-Out System, numerous safety features have been incorporated.  These features will shut down the Trojan and isolate the transformer, and alert the key operator via email and/or sms.
Above all, Trojan Dry Out systems aim to provide transformer filtration equipment that is a highly effective, reliable, informative, low cost, and easy to use system for drying out transformer oil and cellulose insulation.
Transformer filtration – Want a Custom Solution?
Trojan systems have significant experience in providing custom solutions for customers who want to tailor a system to their exact requirements. This can include vacuum processors or variations of systems outwith our existing range.
Learn more about transformer filtration in our downloads section where we have a several technical documents and white papers.