FPES have been working diligently with our partners at PM Control over the last 12 months to bring customer centric gas turbine solutions to the market.
We are proud to be creating jobs in Australia and also to be delivering never-seen-before capability which will bring benefit to the many gas turbine owner/operators in the country and wider regions.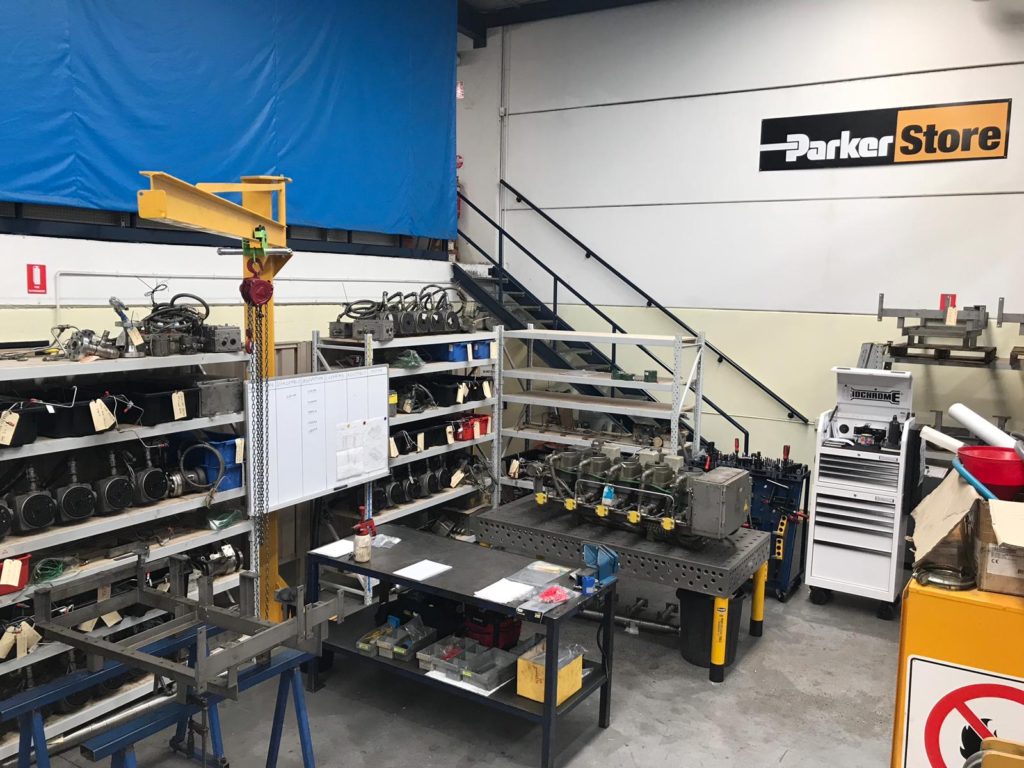 This capability continues to develop and we have big plans for 2020 and beyond.
One of the main drivers behind the venture, Matthijs Koreman of PM Control, said "I'm delighted to be part of this project where we can bring together the expertise of two local companies to deliver an outstanding solution to the market. Very excited to see how we can progress."